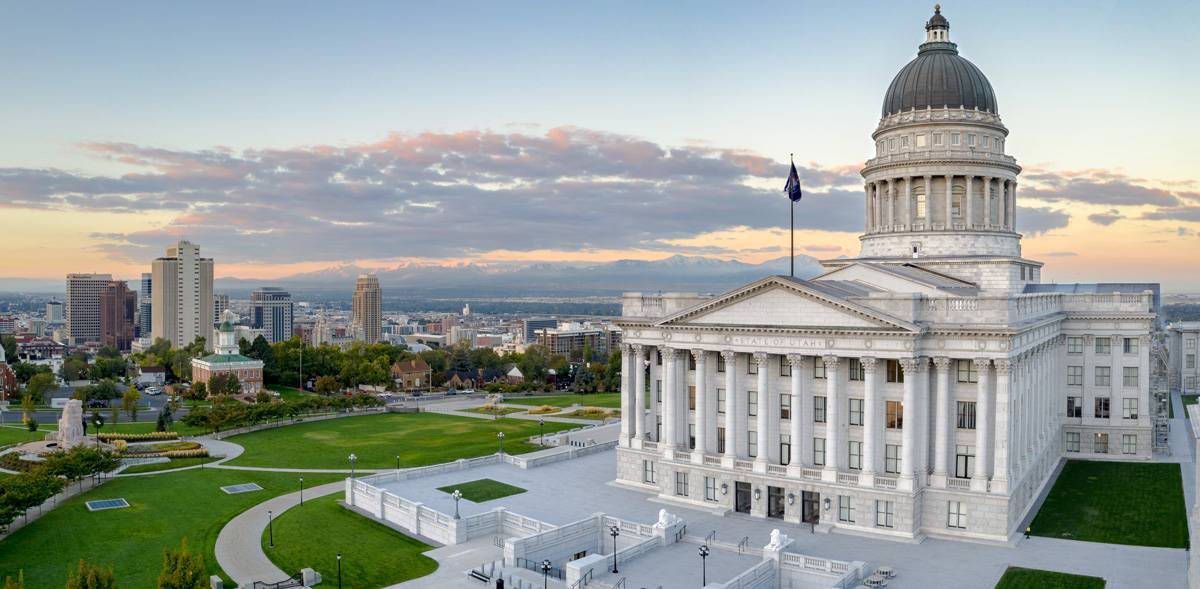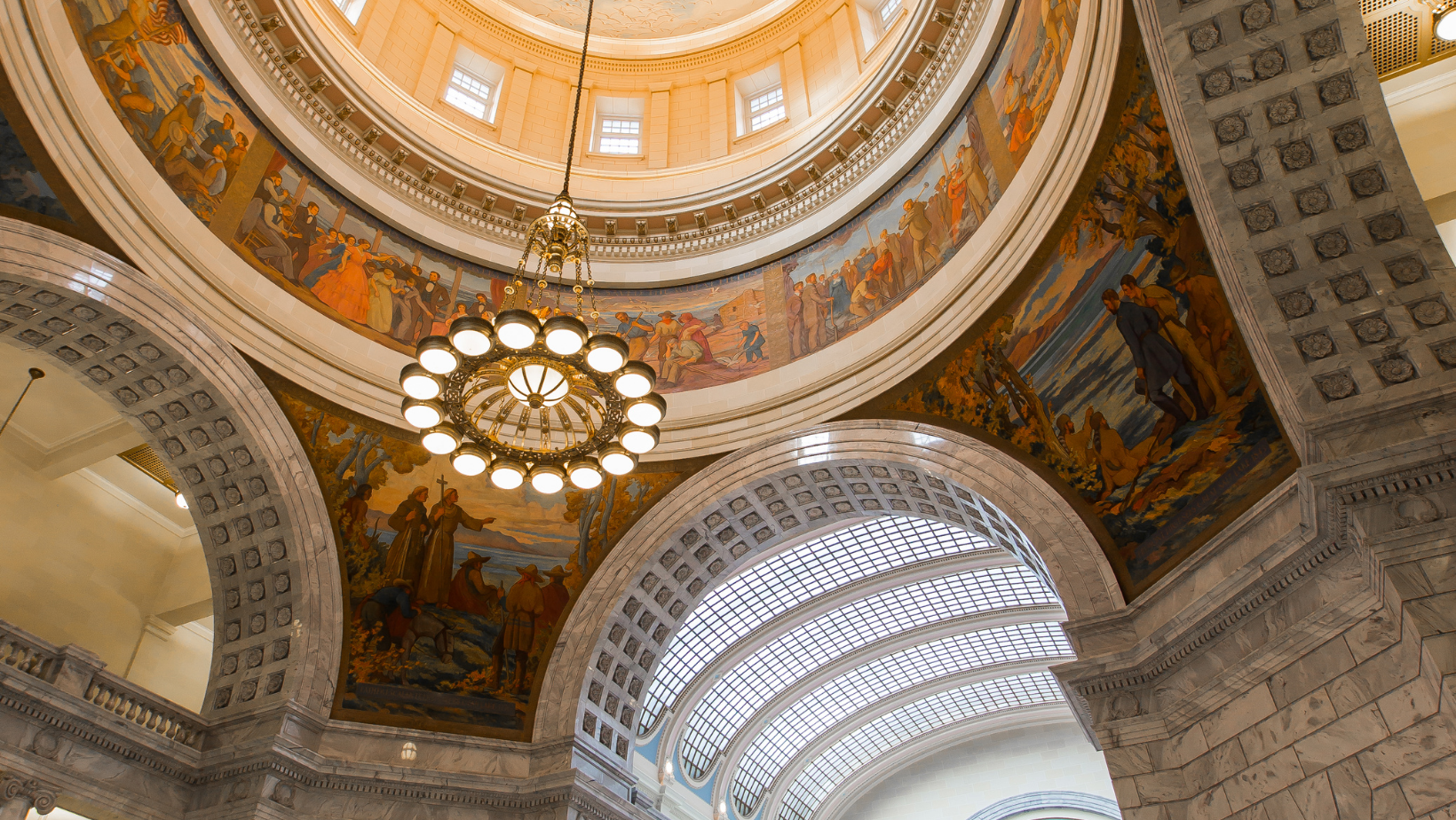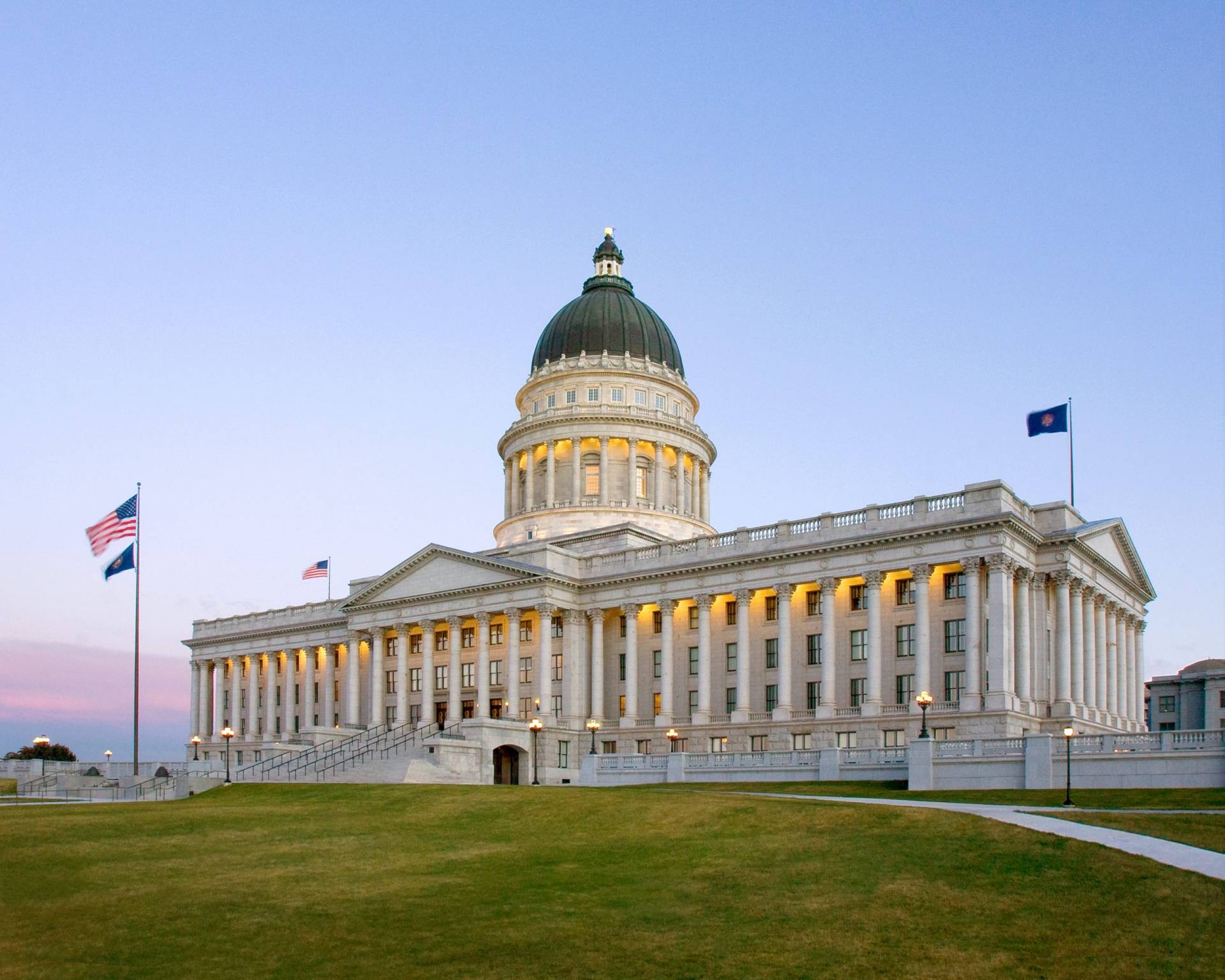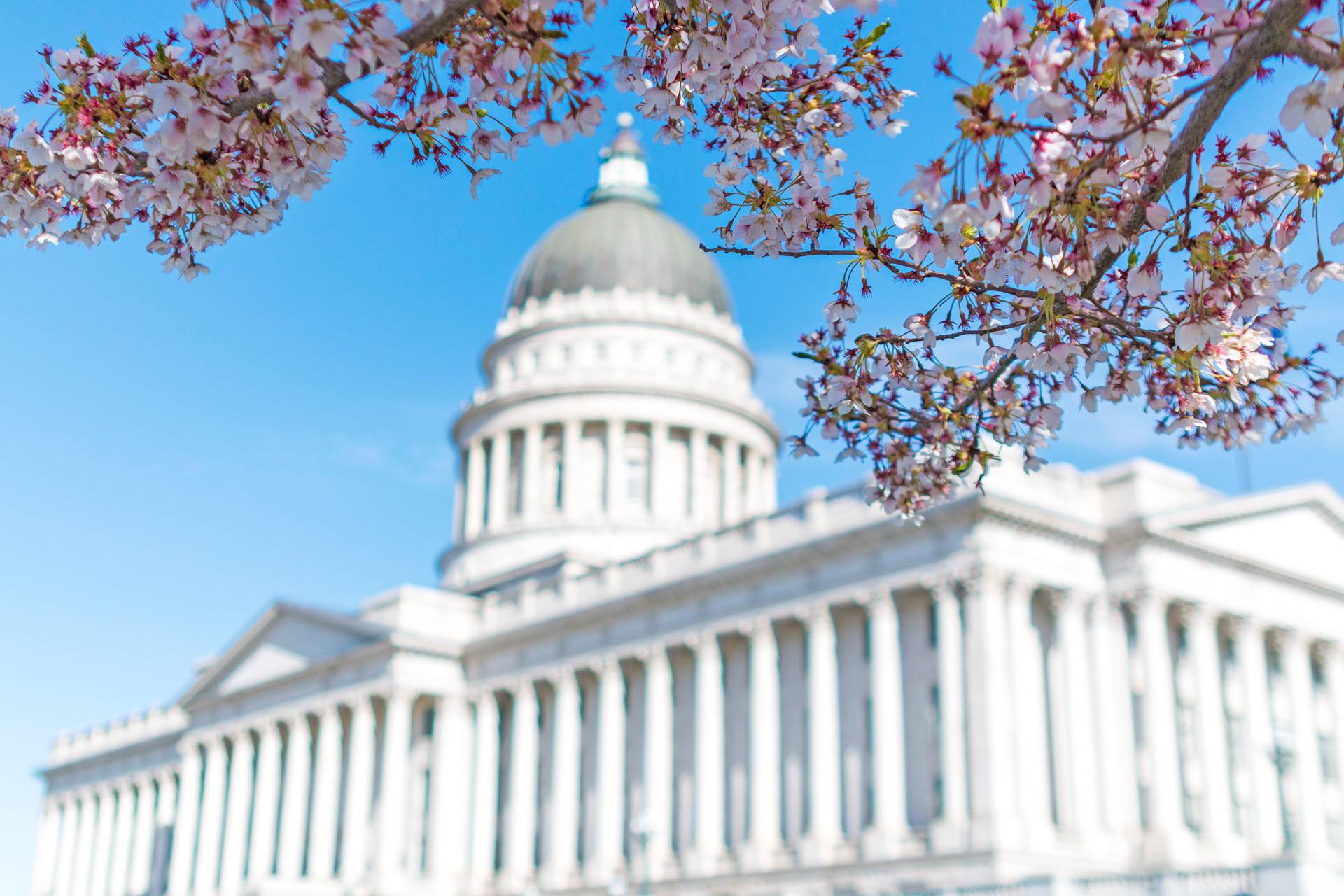 THE UTAH HOUSE OF
REPRESENTATIVES
The Utah House of Representatives is comprised of 75 men and women, each representing different areas of the state, elected to two-year terms. The House Chamber, located on the west end of the third floor, occupies the largest space in the State Capitol.
A Welcome Message from Speaker Brad Wilson
Welcome to the Utah House of Representatives! The Utah House consists of 75 members, each representing about 45,000 of our neighbors. Elected members, both Republicans and Democrats, care deeply about the future of our state and work hard every day to ensure prosperity for generations to come.
In Utah, most lawmakers also hold full-time jobs while serving as lawmakers. This real-world perspective is used every day to bring a wide range of experience and expertise to their service.
As the "Voice of the People," Utah House members run for office every two years, which keeps us close and responsive to the issues and perspectives of our constituents. With that in mind, I hope you will use this website as a resource to build a strong relationship with your representative. We're here to serve you and when we work together, we make Utah the best place to live, work, learn, and play.
-Speaker Brad Wilson