Meet Speaker Brad Wilson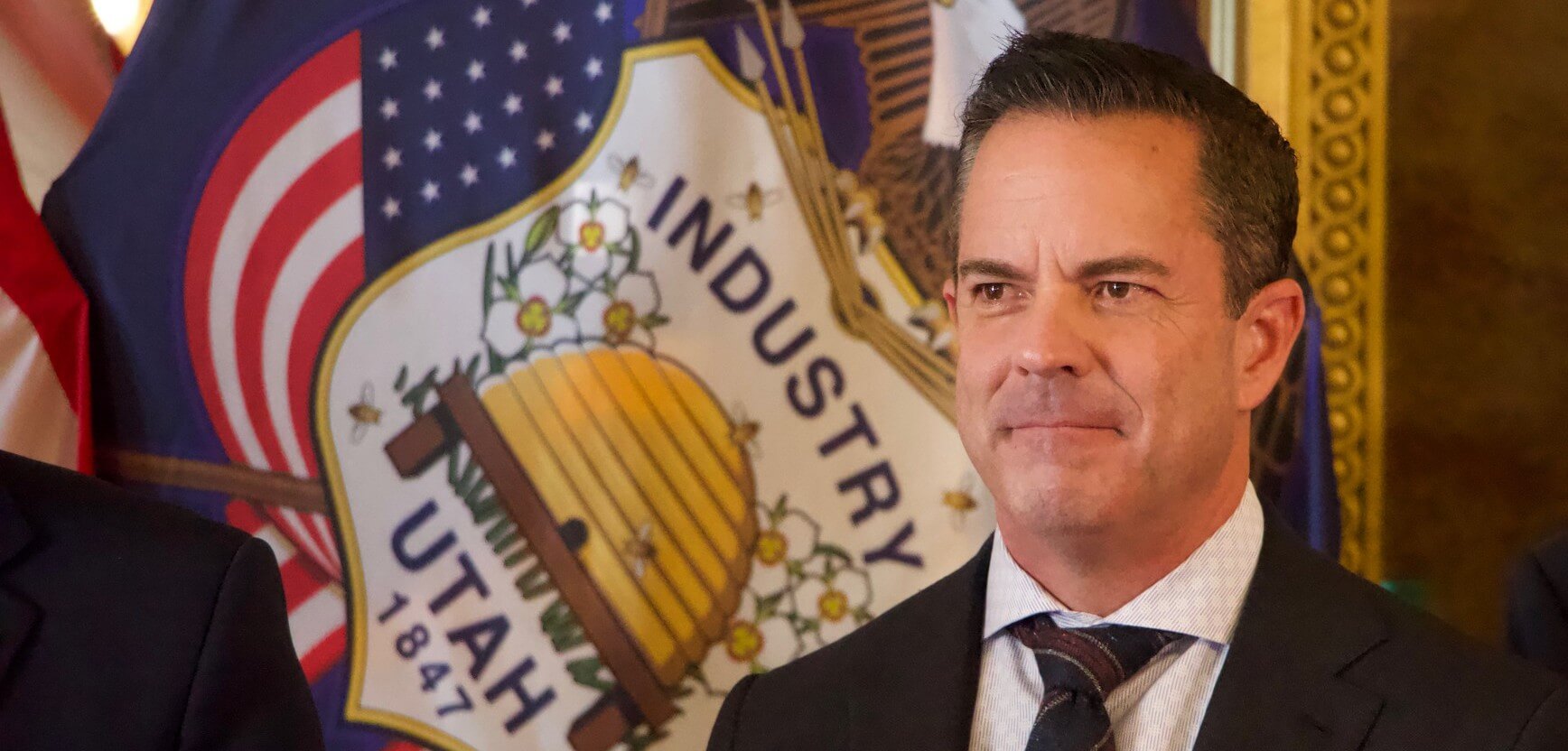 Brad Wilson has represented Utah's 15th House District for over a decade and currently serves as Speaker of the House, a position he has held since 2019. During his service in the Legislature, he has championed policies to make Utah one of the strongest, best managed, and most business-friendly states in the nation.
Known for his pragmatic and conservative approach, Speaker Wilson has led the House of Representatives as Utah cut taxes, modernized education to prepare students for prosperous futures, and made generational investments to maintain a high quality of life for the people of our state. As Utah has faced prolonged drought, Speaker Wilson has championed the effort to protect Utah's natural infrastructure by preserving and restoring the Great Salt Lake. Under his leadership, the House has advanced policies to conserve, preserve and optimize Utah's water supply.
After graduating from Weber State University with a degree in business, Wilson started his career in the finance industry. For the last 20 years he has worked in real estate as a commercial developer and home builder.
When taking time away from work, you'll probably find Speaker Wilson hiking in the mountains or with his family in their boat on one of Utah's amazing lakes. Speaker Wilson, his wife Jeni, and their three children (and dog) live in Kaysville.