Meet Speaker Brad Wilson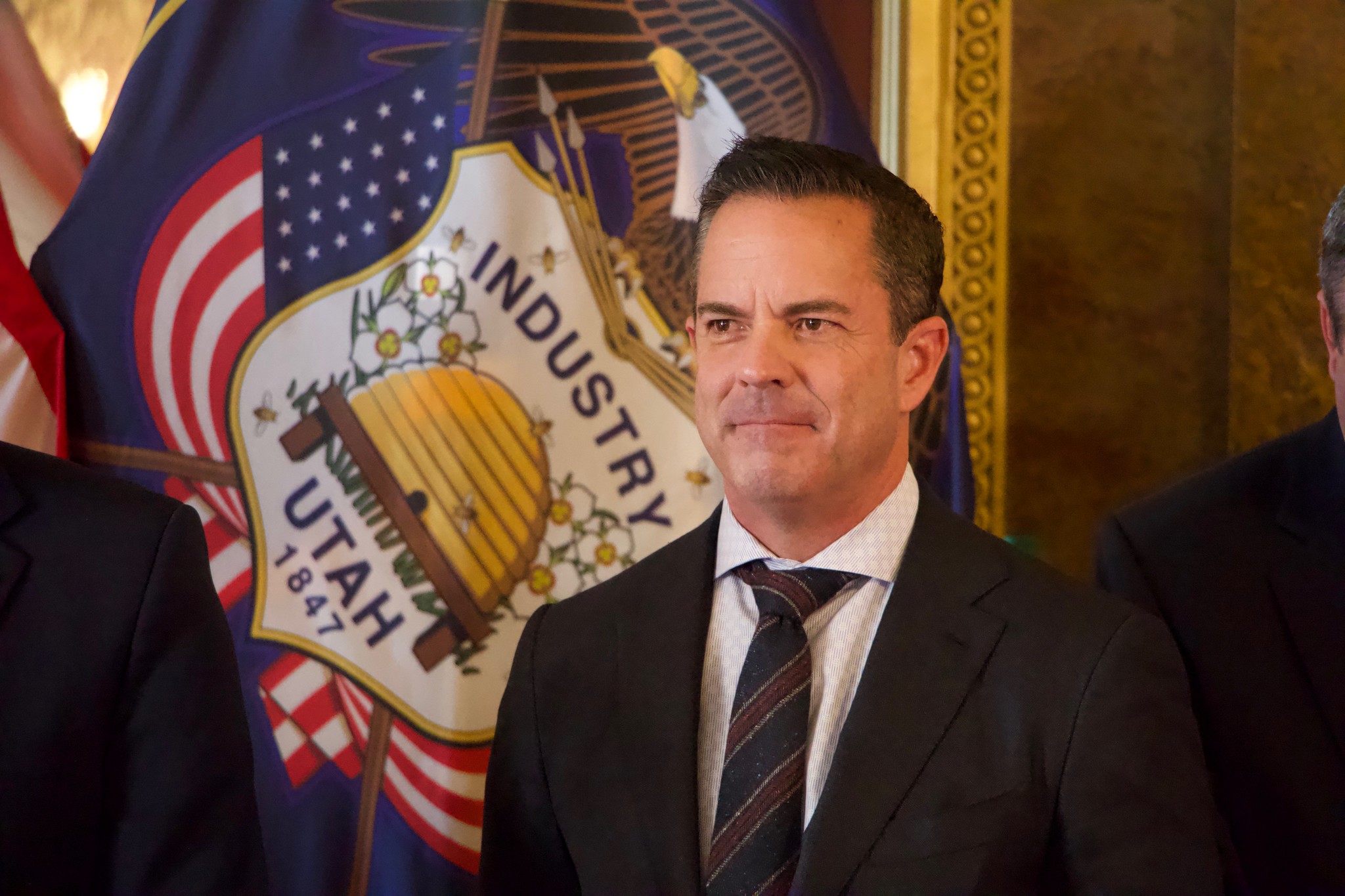 Brad Wilson has represented Utah's 15th district for over a decade and currently serves as Speaker of the House, a position he has held since 2019. During his service in the legislature, he has championed policies to make Utah one of the strongest, best managed, and most business-friendly states in the nation.
Off Capitol Hill, Brad Wilson is the CEO of Newtown Development, a commercial developer in Utah. Prior to Newtown, he was the President and CEO of Destination Homes, a residential homebuilder and leader in community and home design with high customer loyalty.
Speaker Wilson earned a business degree from Weber State University and is a graduate of the College of Financial Planning. In 2015, he was nominated as the Weber State Alumnus of the Year.
Speaker Wilson, his wife Jeni, and their three children live in Kaysville.