Great Salt Lake License Plate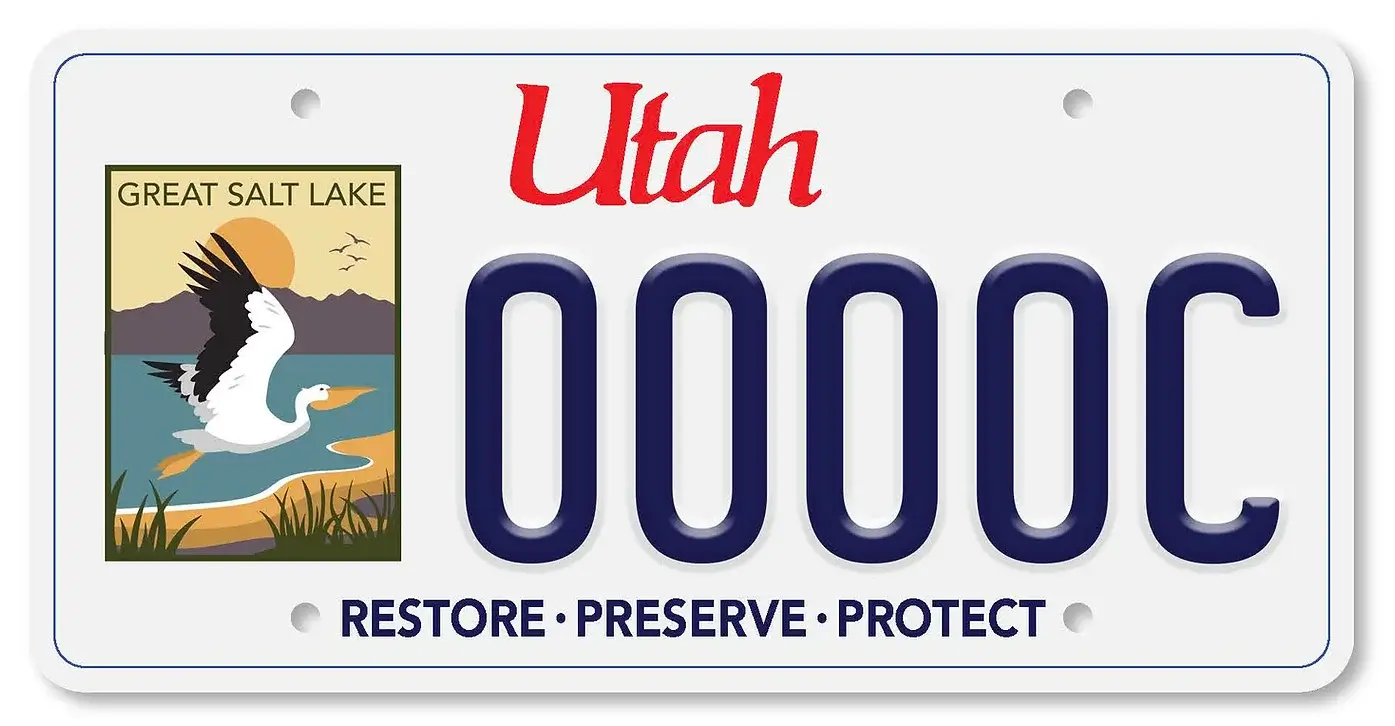 Introducing the Special Great Salt Lake License Plate - Show Your Support for Preserving Utah's Natural Wonder!
Calling all nature enthusiasts, conservationists, and proud Utah residents! Here's your chance to make a tangible difference and showcase your love for the majestic Great Salt Lake. We are thrilled to announce the launch of the Special Great Salt Lake License Plate—a unique opportunity for you to support the preservation and restoration of this incredible natural treasure.

By signing up and applying for the Special Great Salt Lake License Plate, you become an advocate for the ecological health and vitality of one of Utah's most iconic landmarks. The Great Salt Lake holds immense ecological importance, serving as a vital habitat for countless bird species and supporting a delicate balance of ecosystems. Don't miss out on this chance to make a lasting impact. Apply for your Special Great Salt Lake License Plate today and be part of a movement that supports the ongoing conservation efforts for this irreplaceable natural gem.

The first step is for 500 people to apply for a plate. We would love to start seeing these plates on cars as soon as this fall… so sign up now, share this with your friends and family, and join your fellow lake supporters! Together, we can ensure that the Great Salt Lake continues to inspire, educate, and captivate for years to come.
S.B. 92
SPECIAL LICENSE PLATE DESIGNATION
2023 GENERAL SESSION
Through the creation of this bill, people are able to purchase a special license plate to not only show their support for the preservation of the Great Salt Lake but also contribute to a fund managed by the Division of Forestry, Fire, and State Lands which will be used to benefit and conserve the Great Salt Lake watershed and ecosystem.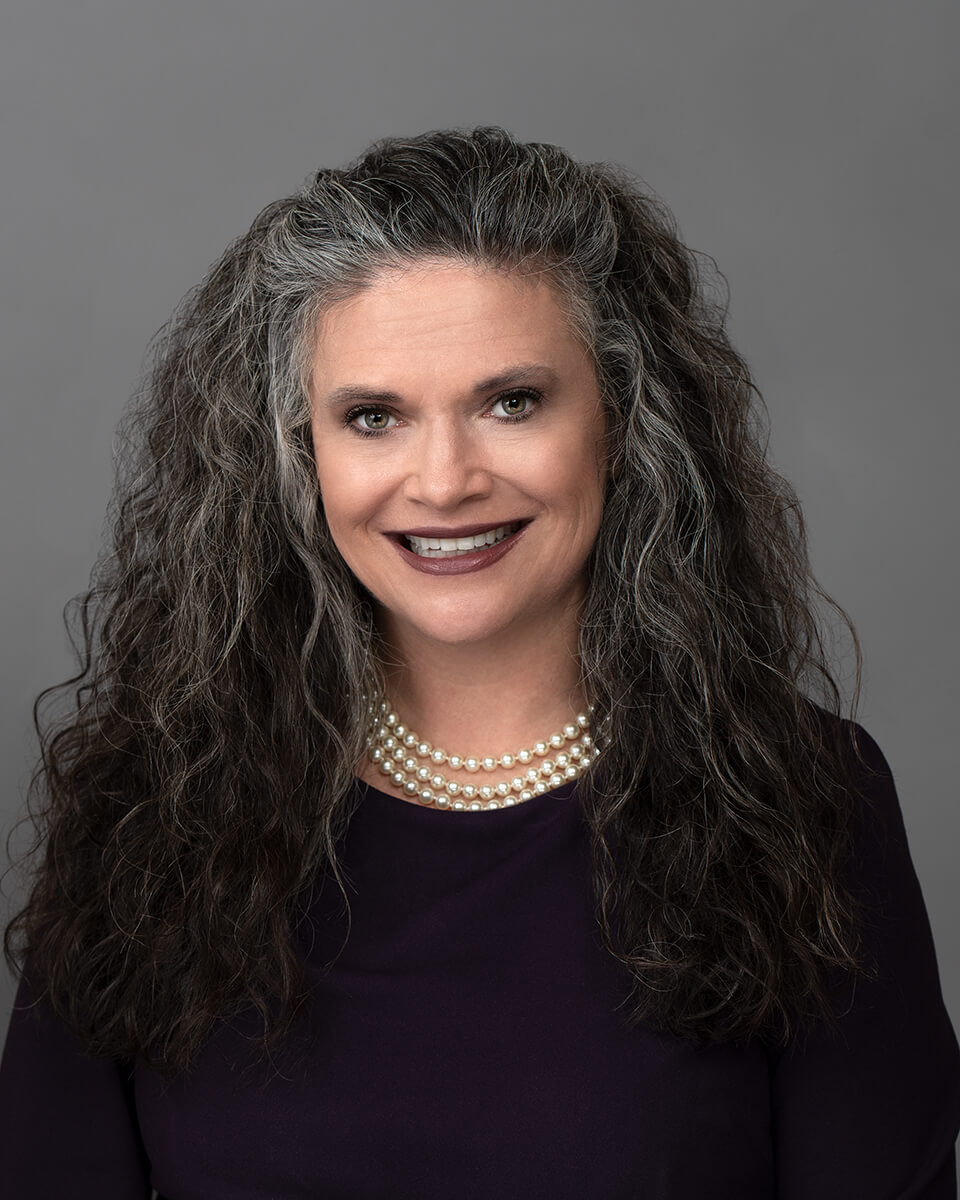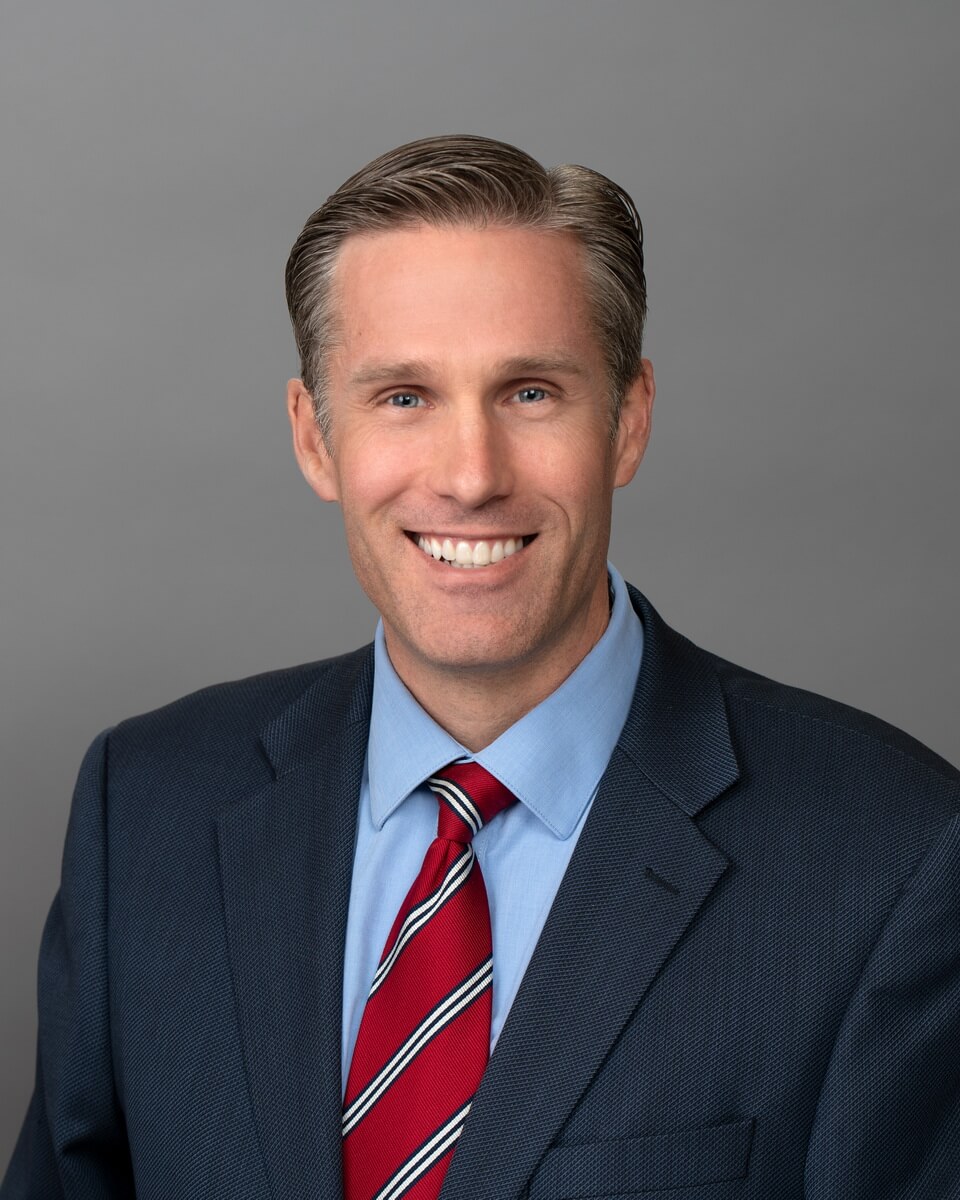 How to get your own GSL plate:
1
Fill out Application
Fill out the application below,
sign it, and send it to us via email at
greatsaltlakeplate@gmail.com
OR mail application to
GSL Preservation Plate,
PO Box 58303,
SLC, UT 84158
2
Pay $46 Fee
Pay the fee of $46 via Venmo to:
@greatsaltlakeplate
OR mail checks to
GSL Preservation Plate,
PO Box 58303,
SLC, UT 84158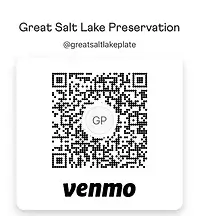 3
Wait for your plate
After your application and fees are submitted, they will be sent to the DMV for processing. Once 500 people have signed up, the DMV will start mailing out the plates.