About the House
Who We Are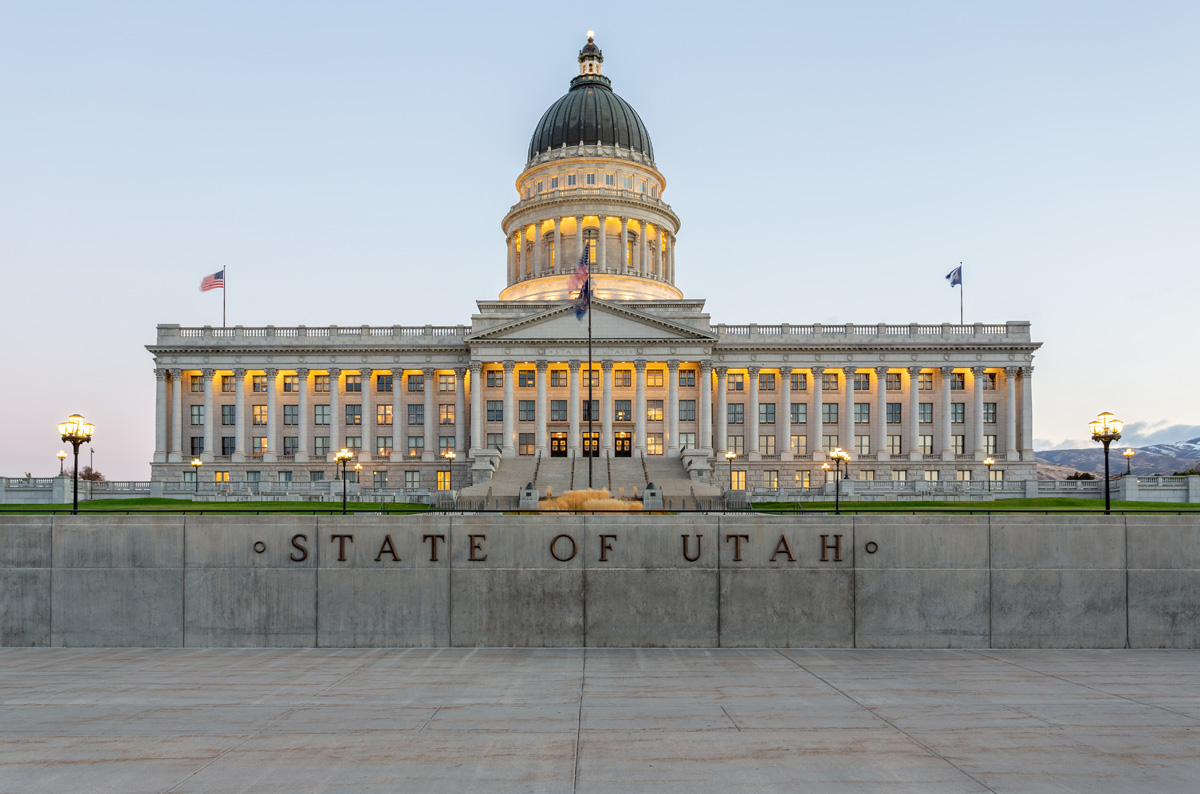 The Utah House of Representatives is comprised of 75 men and women, representing every area of the state, elected to two-year terms. The Utah Legislature meets annually in a General Session, convening in mid-January and adjourning "sine die" after 45 calendar days (not including President's Day). Special Sessions may be called at any time during the year either by the Governor or by a two-thirds vote of the Legislature.
The Utah Legislature is a civilian-run form of government, meaning legislators not only serve their constituents at the Capitol, but are also business people, farmers and ranchers, teachers, lawyers, stay-at-home parents, and more. Each brings a unique background and perspective, all sharing the common goal of making Utah the best state to live, work, learn, and play.
Qualifications to become a member of the Utah House are set forth in the Utah Constitution, Article VI, Section 5:
must be a citizen of the United States,
must be at least twenty-five years of age,
must be a qualified voter in the district from which the person is chosen (elected), and
must be a resident of the state of Utah for three consecutive years prior to filing for office.
Leadership
On the first day of the beginning of each term (two years), the House elects a presiding officer, known as the Speaker of the House. Speaker Brad Wilson (R) of Kaysville has served in this position since November 2018. The House Majority and Minority caucuses also elect members to serve in leadership positions including Majority/Minority Leader and Whip.
Our Vision
The Utah House of Representatives, drawing on the diverse backgrounds and expertise of its members, identifies and leads on critical issues and best ideas in public policy. We honor our pioneer legacy by taking the long view. At the end of our service, we will leave the institution stronger; the State more financially stable; our education systems more nimble, forward-thinking, and responsive to the needs of both students and employers; our healthcare more innovative and affordable; our infrastructure better suited to meet the opportunities of tomorrow; our natural resources—air, water, and incomparable public lands—all better off, protected and preserved to enhance the quality of life for all Utahns. We are proud to represent our constituents and proud to call Utah home.